The lover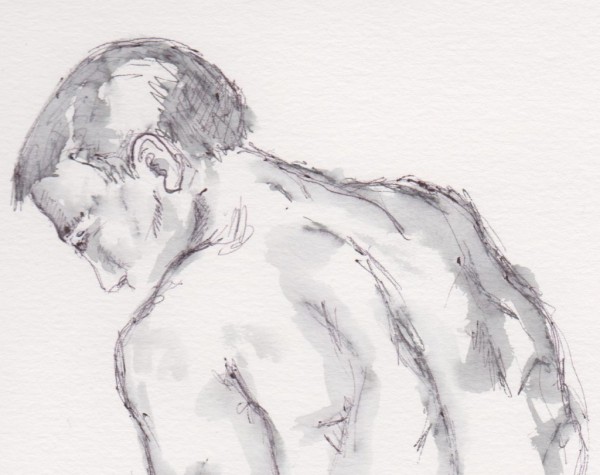 Cloaked in the raw night air you came,
Stepping through the doorway of my day.
Who said to draw back the curtain, love,
And reveal how naked we lay ?
There is no right nor wrong to this,
The ebbing tides of such lust.
Mantled in the morning sun you go,
Weeping, and so unjust …
Love is not a pain nor a joy.
It fades, it cools in its heat.
Love is the clasping of the tremors
Whenever our eyes meet.
Catherine Broughton