The Beauty and the Beast: written by a French woman.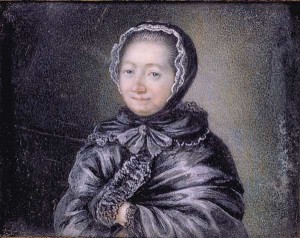 Did you know that the fairy tale "The Beauty and the Beast" was written by a French woman ?  In fact she was living and working as a novelist in London at the time, and it was in England that she made her name, but she was French.
Jeanne-Marie Leprince de Beaumont was born in Rouen in to a very poor family.  She was one of many children, several of whom were sent out for adoption.  Unlike many of her ilk, Jeanne-Marie learnt to read and write and in 1725, when she was only fourteen years old, she got a job teaching small children in her local school.  This was quite a feat for somebody of her class and her background.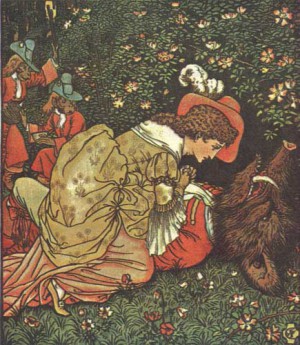 At the school somebody noticed how well she could sing and she was recommended to the Duke of Lorraine as a singing teacher for his children.   There she remained, tutoring the children of the Duke's Court, till 1743 when she married.  The Duke himself paid a handsome dowry for her but the husband, a nobleman, spent the money on gambling and womanizing.   The marriage was annuled in 1745 on the grounds of the husband having venereal disease.   It is possible that the marriage was anyway not consumated simply because Jeanne-Marie had no children but, during her second marriage, which was a happy one, she produced fifteen babies !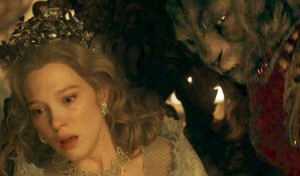 Jeanne-Marie wrote many books, to include fairy tales and school books and tales of morality.  Many of the fairy tales have been made in to world-famous plays and films. Her first works were published and made successful in England where she lived happily for a great part of her life.  It is not clear whether her husband was English or French, but after his death, with her children mostly grown-up, she returned to France where she died, in Savoy, in 1780, aged 69.
Hey – if you enjoyed this – share it !