India – a few sketches.
Most of my sketches are available as cards or as pictures (mounted and usually around 7″ x 12″).  Cost £15 for a picture + p&p, and £10 for a packet of 20 cards with envelopes.  Please enquire about the picture you want by hitting the contact button.  Personalized message in the card add £2.
   unfinished sketch, Rajastan

   a bit corny, but I couldn't resist it !
  old lady in the market, Jaipur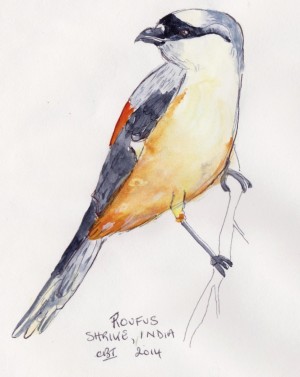 Roufus shrike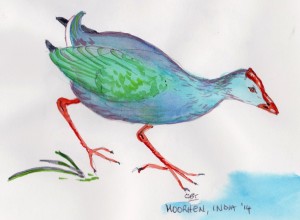 moorhen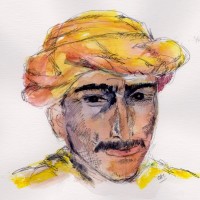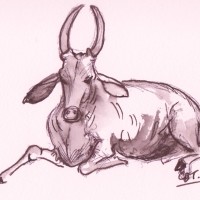 apparently they eat the bullocks but not the cows
 Indian roller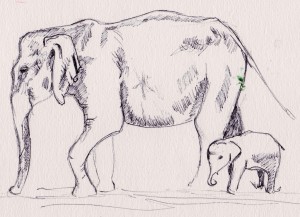 babies are always so difficult to draw, especially when they don't stand still !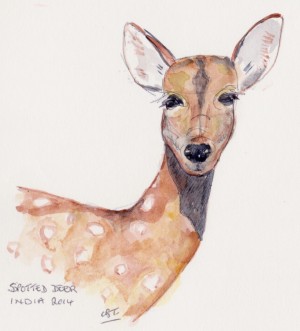 spotted deer all over the world look up with that "eh ?!" expression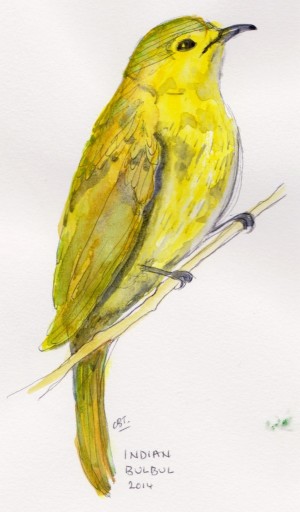 bulbul
  early morning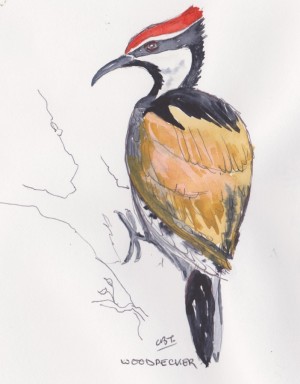 woodpecker
Catherine Broughton is a novelist. Her books are available from Amazon / Kindle and can be ordered from most leading book shops or libraries.